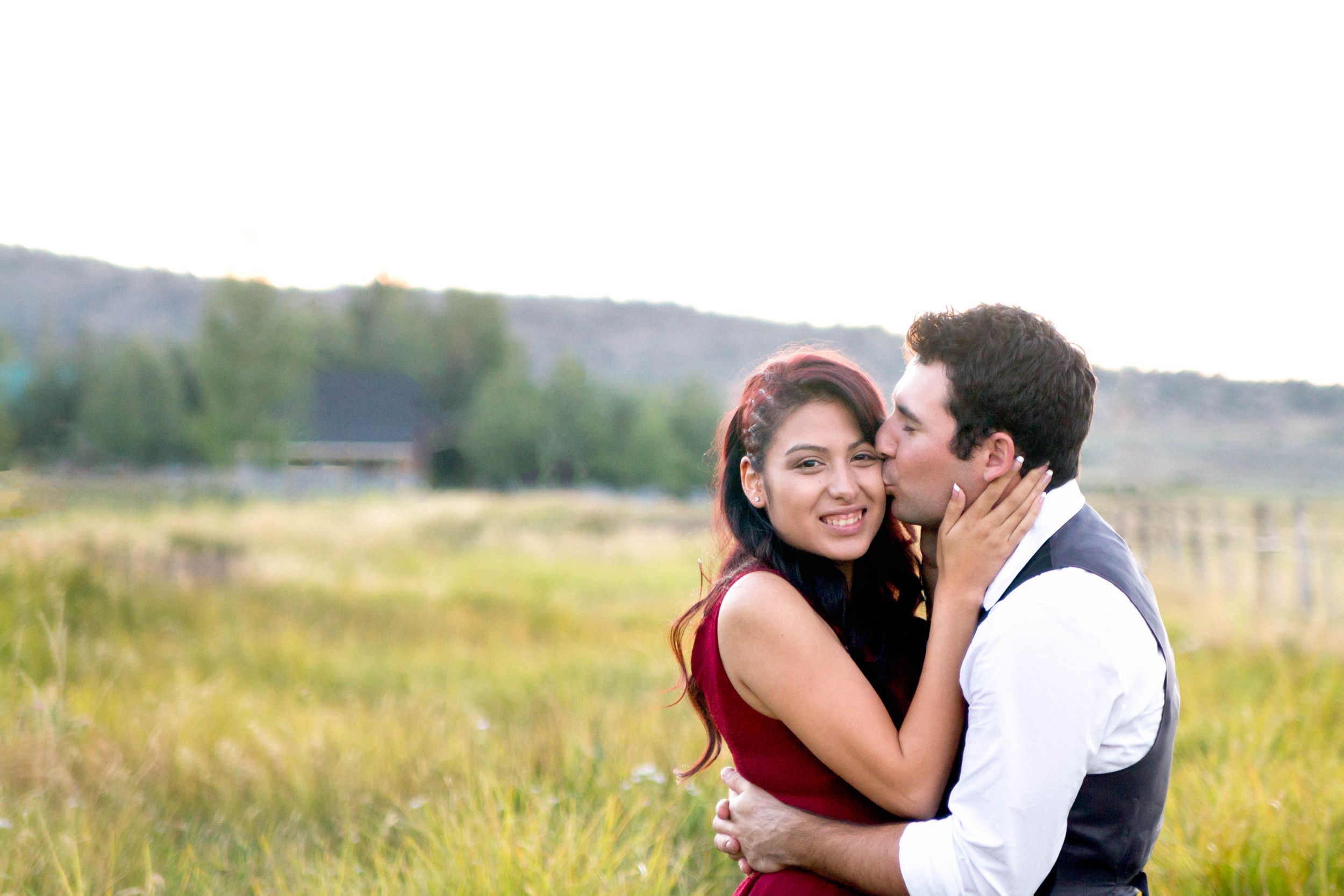 Celebrate your love.
How long did it take for you to find the right one? How many lonely nights and not-Mr. or Mrs.-rights did you have to go through? Well, thankfully that's over. Congratulations on finding the one you want to spend forever with!
Let's celebrate.
Celebrate what? Your relationship. Let's capture forever what makes your relationship beautiful, special and unique. Your love is stunning so let's turn it into art.
Let's have fun.
Engagement shoots let you just relax and chill with your special someone. There is no stress of a wedding day, no cake to rush off to cut or receiving ling to get to. Instead, you have the freedom to have fun and enjoy creating images that capture your unique love story.
Let's chat.
Just got engaged? Or see that ring in your future soon? Contact me today to discuss your dream engagement shoot.